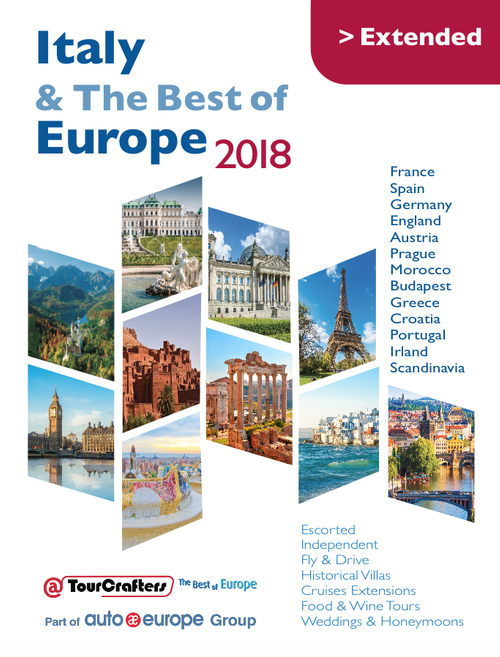 The online versiono of our 2018 brochure has 30 pages more and each is full of surprise!
Find out all the villas, apartments, country houses, trulli and mansions we have all around Italy.
Exclusive Villas on the Amalfi coast , your dreamed apartment in Florence or Rome, and a incredible choice of country houses in Tuscany, Umbria Marche Sicily and all Southern Italy-
In Apulia you can rent an amazing "trullo" for un unforgivable experience.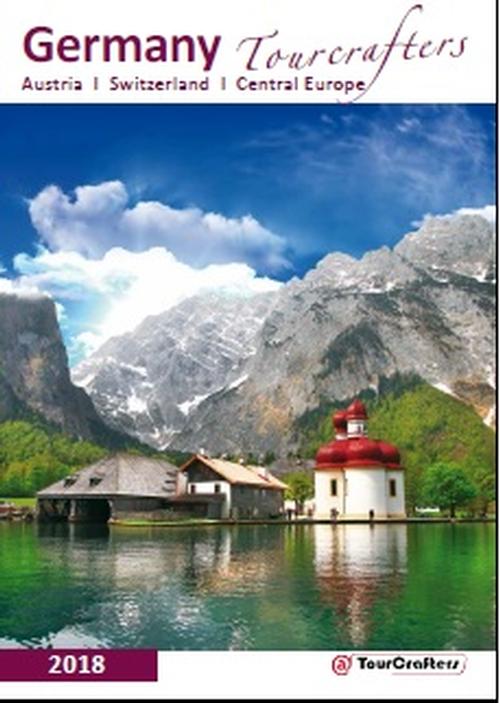 Discover the new itineraries, tours, packages and experiences for 2018.
Until December 31st You get a 10% discount on the Escorted tours!